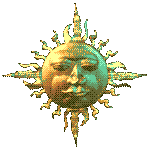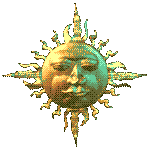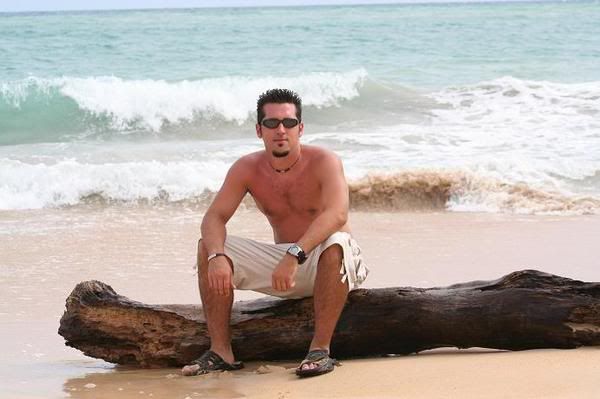 I SPECIALIZE IN LOST LOVE RELATIONSHIPS! ADVICE GIVEN IN ALL MATTERS OF LIFE

Featured on Good Morning America.
You tell me nothing I will tell you all

Reunited Lost Love

This Will Be The Best Psychic Reading You Will Every Have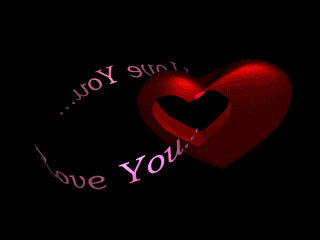 I Specialize In Love Predictions

True Love Never Dies I can Tell You How You Can Find It Again

To The World You May Be One Person, But To One Person You May Be The World.

Will He/She Come Back To You Or Is It Time To Let Go?

Do You Want To Know If You Will Be Reunited With Your Lover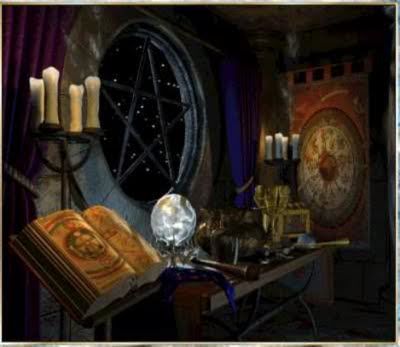 Does It Seams Like You Always Seam To Look For Love In All The Wrong Places?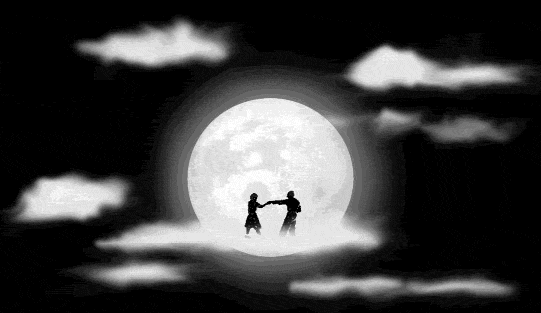 I Can Tell You How You Can Succeed In A Love Relationship

I Can Answer All These Questions All You Have To Do Is Call Me

Psychic Storm


(302) 602-5313

Tarot Cards Readers

Love & Relationships Money & Finance
Careers & Goals

Spiritual Guides

Numerology

Astrology

Past Lives

Dream Analysis

With Candle Mending And With Pray I Can And Will Help You In GOD'S Holy Name